We want you to meet some of the people that make our businesses tick. 

Gyproc & Isover
I joined Saint-Gobain Construction Production India Ltd in 2014 as Instrumentation Engineer. My role was primarily project based, one project that comes to mind which I am very proud of is a preventative maintenance project in the Paper Area of the Board Plant. In 2016, I was looking on OPENJOB at employment opportunities worldwide. There was a vacancy for an Automation Engineer in Saint-Gobain Construction Products Ireland and I applied. Saint-Gobain has an excellent mobility programme and my move to Ireland was made very easy for me. Since coming to Ireland my career has excelled. I am involved in a number of challenging projects including Dual Purity, Limab Systems etc. It's very satisfying for me to see projects come to an end and for them to be of great success. Ireland is very different to India. I am getting use to the climate change and the countryside. Irish people are very welcoming and have made me feel at home.  I will continue to use the Saint-Gobain mobility programme to support my career development whilst enabling me to travel and work in countries worldwide and experience different cultures.  
Prabu Thangaraj,  Automation Engineer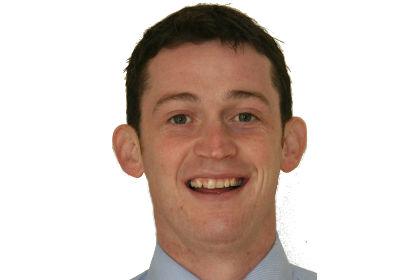 Gyproc & Isover
I have been working for Saint-Gobain Ireland for 10 years and if you are thinking of joining us I couldn't recommend it highly enough. You will be challenged, stimulated, encouraged, developed, rewarded but ultimately experience great satisfaction every time you go to work.
Throughout my 10 years with Saint-Gobain I have been given every training tool imaginable in order for me to succeed in my role. No stone has been left unturned by management when it has come to my career development. Saint-Gobain invests in people.
Saint-Gobain encourages the mobility of its employees not just on a local level but on a global level. If you want to experience different cultures, languages or diversities you will be encouraged to do so whilst working for Saint-Gobain. Employees are encouraged to bring their experiences from one country and use these experiences to a positive effect whilst working in another region. Due to the size of the company, these opportunities are vast and many examples of international mobility can be seen throughout the group.
Martin Comerford, Southern Regional Sales Manager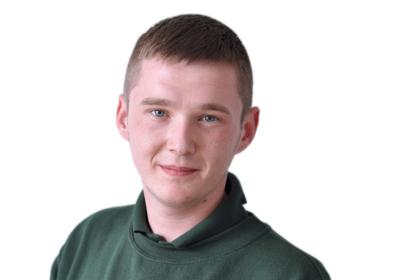 JP Corry
After I left school I joined a training program to help equip me with the skills I needed to get a job, I was fortunate enough to get a placement with JP Corry, and I haven't looked back. I initially started two days a week to get the practical experience, complimenting the theory I was learning at college, once my education finished, I started JP Corry fulltime. Working for Saint-Gobain gave me the opportunity to apply and perfect the skills I had learned at college, but equally I have learnt so much whilst at Saint-Gobain, they take safety seriously, and it's clear that they care about their employees.
Patrick Smyth, Mill Operative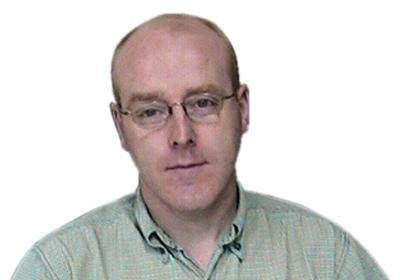 Saint-Gobain PPL
When I started at Saint-Gobain I was an experienced Automation Engineer / Project Manager.  My first two years in Saint-Gobain involved Analysis, Design and Installation of a Factory Process Monitoring system named 'Homer'.  With Homer installed I took on the role of IT Manager and also trained to be a Six Sigma Green Belt.  2 Years later the Opportunity arose and I became the WCM Lead for the Kilrush site.  This role involved working with Finance and the Local Green Belts to attack waste on the Kilrush site.  Then again in 2012 further opportunity arose and I took on the Production Managers role.  Along the way I have received training and coaching to help me adapt to the new roles and challenges.
Milo Phelan, WCM Lead