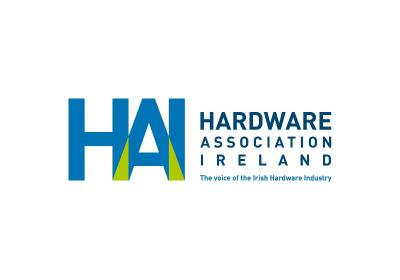 Saint-Gobain unveiled their new exhibition stand at this years Hardware Show held in Citywest Hotel on 15th & 16th Feb. 
The exhibition stand stood 5m high and spanned 66 square metres offering an in depth view into Saint-Gobain brands including Gyproc, Isover and Weber. With innovative brand displays and a new deomnstration area by the Technical Academy, the visitors to the show were able to not only view the respective product ranges, but also avail of the expertise and guidance on offer from our experienced demonstrators. 
The 2 day event attracted almost 2,000 visitors with 157 exhibitors - 63 new this year and it's reported that the event was 50% bigger than 2013.